Grow With Aayu Chemist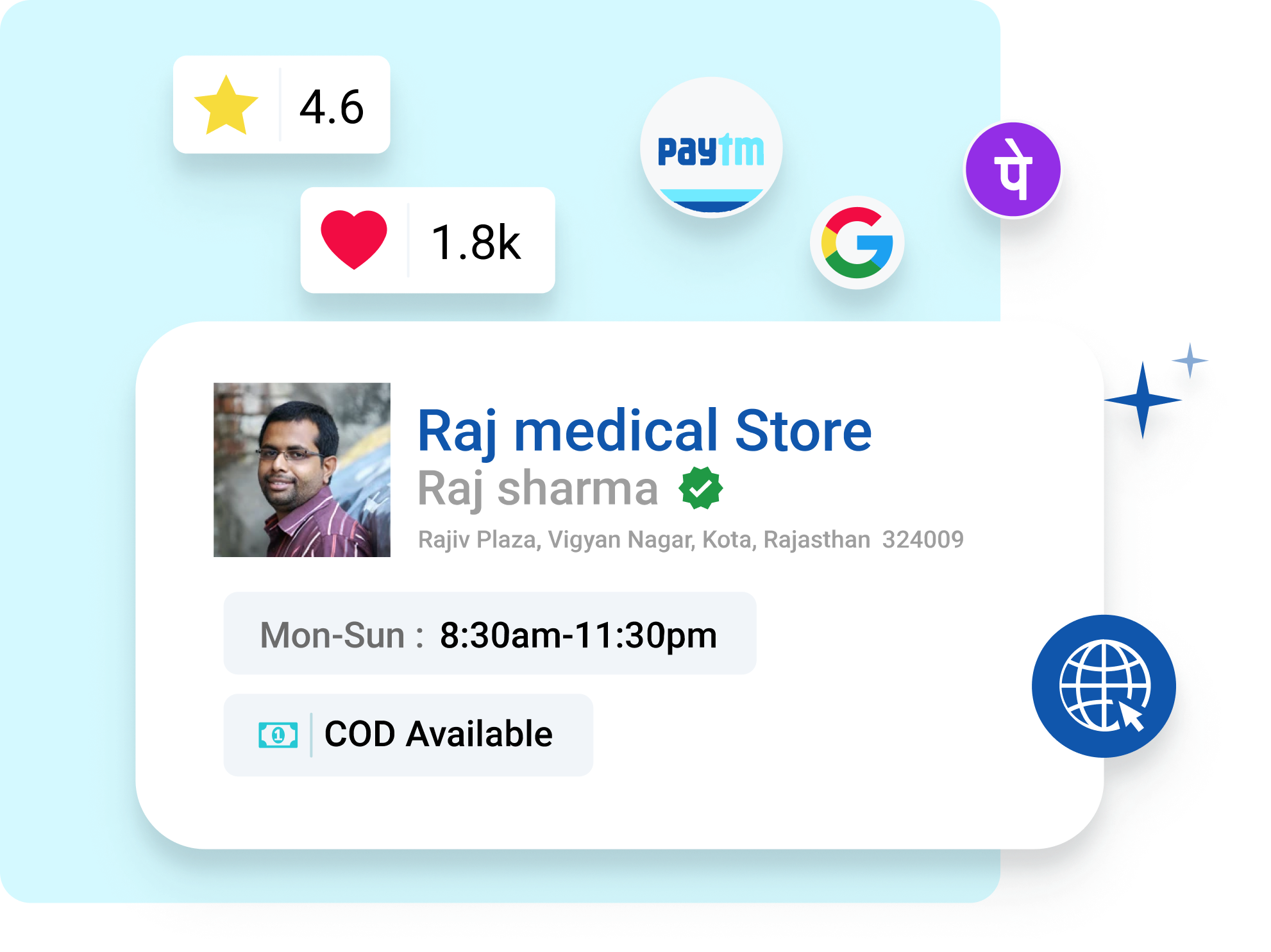 Your Personal Website
Get a personal website for your store and create your own brand. Show your customers the services & products your store has to offer.
More Savings & Rewards
You can now get cashback on every stock purchase for the store. Earn reward points for every activity you do on the app.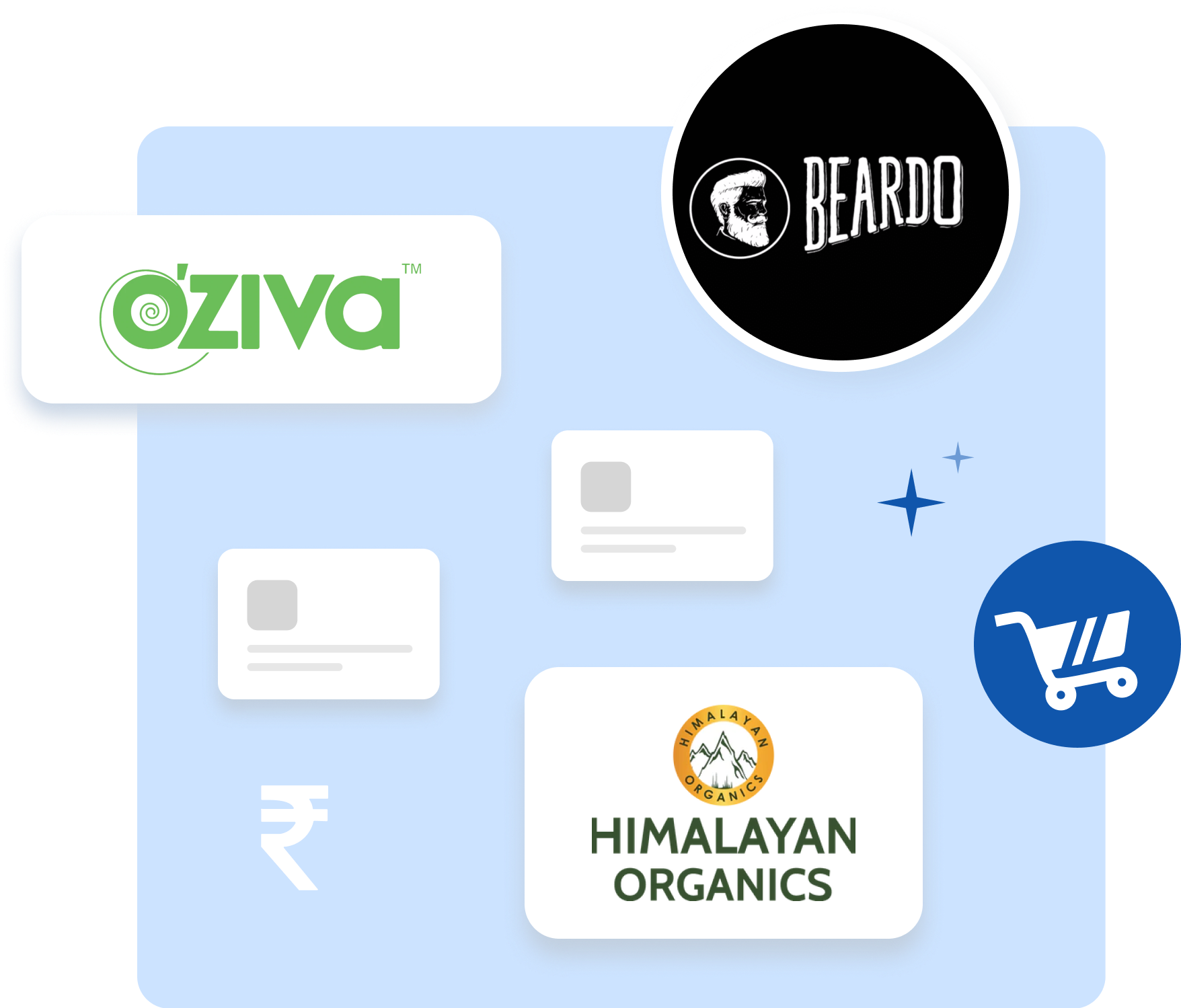 Big Savings On Stock Purchase
Purchase stocks for your store and get additional cashback. Get D2C brands at best retail margins.
Customer Retention Made Easy
Manage all your customers in one place, see an insight into what they are ordering, their repeat orders, and more. You can provide extra discounts from Aayu Chemist. Make your customers loyal to you.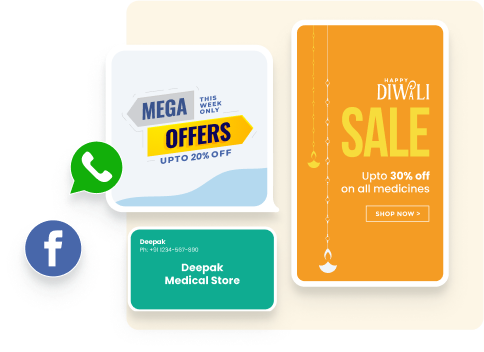 Buy D2C brands at best retailer margin
Now you can buy products from top and new D2C brands like Mojocare, Beardo, Oziva, The Himalyan Organics, The Women's Company, LemmeBe, etc.. at best retailer margins.
Business Analytics & Reports
We provide overall solutions to grow your business online. Track your daily transactions and get insight into your customer orders.
Your Data Is Safe
Your customer data will now be safe and secure with you. We provide SSL/HTTPS security for your data on the website.
PRIME
SUPER
Get The Subscription That Suits Your Business Needs
Thousands of Chemists from Rajasthan, UP, Delhi & more states are benefitting over the last one year and getting 10X returns*.
Our Strategic Partners
We work with the best brands so that you can get the best deals & early access to them. It helps you grow your portfolio, attract existing & new customers and get good margins.
Strong Network, Strong Delivery
Our network is growing at a high speed, we are ensuring that healthcare reaches to the nook and corner of the country by our trusted chemist partners.